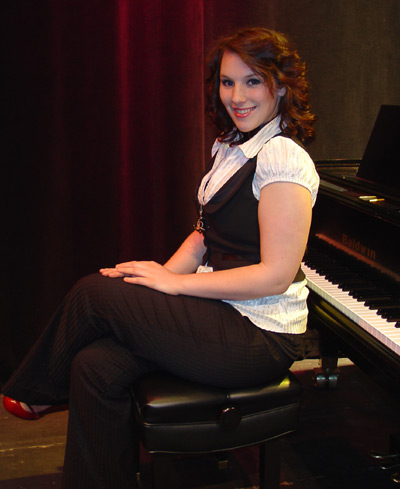 Jade is the $3000.00 winner and
Grand Champion of the
Wish Upon A Song vocal competition in Lima Ohio.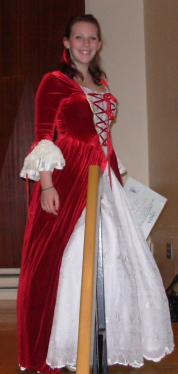 OMFA Provincial Finals
2007 Winner
Intermediate Musical Theatre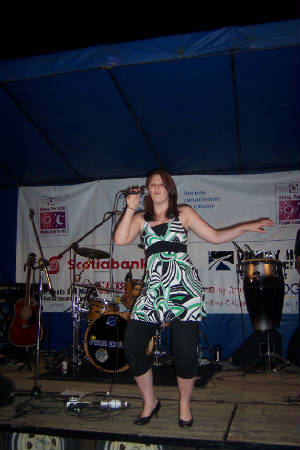 Relay For Life 2007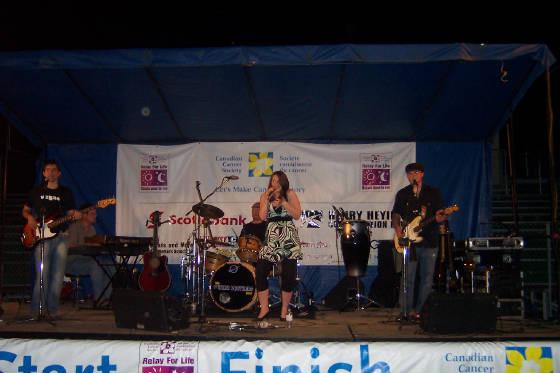 Relay For Life 2007 with the O'hara Brothers band
First Place winner of the
Solo Vocal category
CNE Senior Rising Star 2006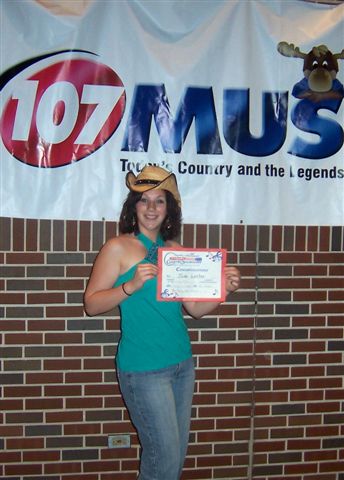 Jade was the winner of the WMUS Colgate Country Showdown and advanced to the Michigan State Finals September 2 2006 at the Michigan State Fair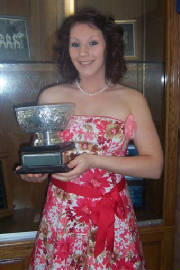 Lambton Music Festival May 2006
Winner of the Leckie Rose Bowl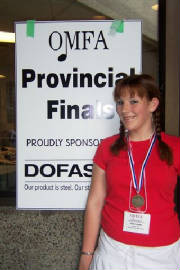 June 2005-
Jade is the winner of
the OMFA Grade 7 Voice
Provincial Final
in Ottawa.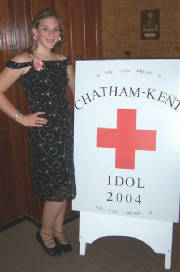 August 2004
Jade is the winner of the Chatham-Kent Idol Contest!
Summer 2004, at the New York State Colgate Country Showdown Finals, Jade had the pleasure to perform before Mr. Darryl Worley, and Rhett Akins and David Kersh from the "Honkeytonk Tailgate Party" They all put on an awesome concert !
With Darryl Worley